Church Leaders
Staff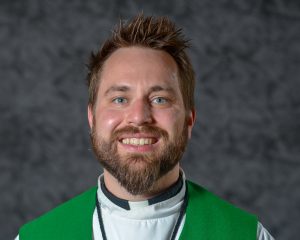 Rev. Eric Bohlmann
Pastor
Vicki Nelson
Office Manager
Council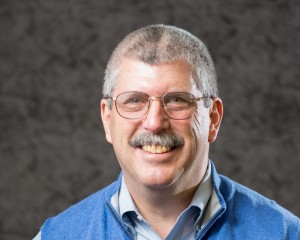 Bill Chambers
President
William (Bill) Chambers is a native Oregonian from a small community in Lane County living in the Corvallis area over 35 years. Oregon State University graduate in Agricultural Economics and owner of a local farm. Bill is married to wife Karla and they have 4 adult children and member of Shepherd of the Valley for over 25 years.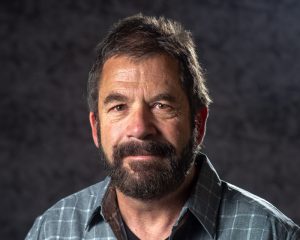 Jim Knoke
Secretary
Jim Knoke is our new Council Secretary as he took office in January 2020. Jim is an avid historic car owner and he usually drives one to the church where he can be seen mowing the large lawn!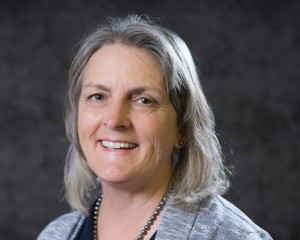 Debi Anderson
Treasurer
Debra Anderson is the Treasurer for Shepherd of the Valley Lutheran Church. Debi and her husband, Dennis, have been married for 34 years, have 4 children and have been all over the world. They have been attending SVLC for about 6 years. When she is not enjoying all kinds of outdoor activities and sports with her family, she works full-time as a Lead – Medical Technologist for the Corvallis Clinic in charge of the newly created molecular testing department and oversees the clinic's 5 satellite lab facilities. Debi has two B.S. Degrees – one from Washington State University (GO COUGS!) and one from OIT/OSHU in Clinical Lab Science.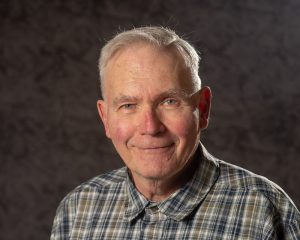 Bill Randall
Property Chairman
Biography to come
Elders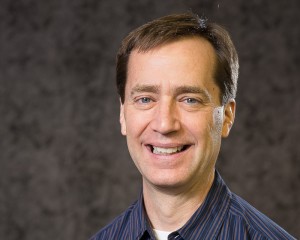 Peter Klammer
Elder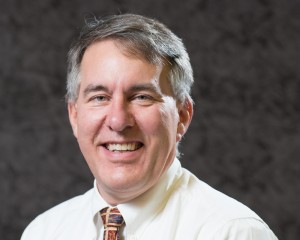 Jeff Hintzman
Elder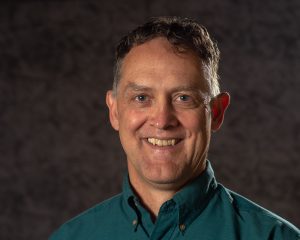 Jay McDougal
Elder
Deaconesses / Deacons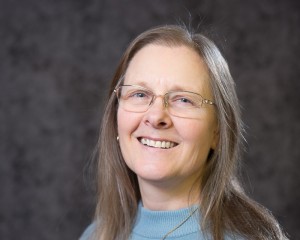 Donna Durbin
Deaconess
Donna Durbin grew up in San Jose, California where she earned her Bachelors Degree in Nursing. After full time work in a local hospital there she and her husband, Rob, relocated to Corvallis in 1985. They now have 2 adult children that benefited from Lutheran Christian education in Corvallis. Though retired from professional nursing her education, skills and experience are invaluable to her role as Lay Deaconess at Shepherd of the Valley Lutheran Church, where they have attended since 2002.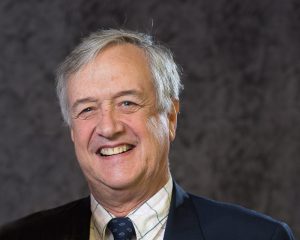 Dennis Anderson
Deacon
Dennis and his wife, Debi, have literally lived all over the world before finally settling into Corvallis. As active members of SVLC, Dennis can be found leading all kinds of projects but, most importantly, cooks up some mean meats on the BBQ!