Pastor's Greeting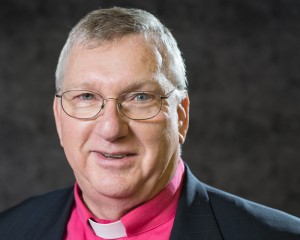 Welcome to the website of Shepherd of the Valley Lutheran Church! I'm blessed to be serving God with the good people of Shepherd of the Valley as their Intentional Interim Pastor since June 2015.
Worship – Sundays at 9:00am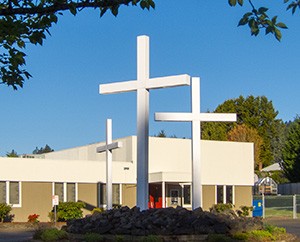 We gather to worship God and receive God's gifts of forgiveness, new life, and eternal salvation in the Word and Sacrament. Our worship service begins with a time of confession and forgiveness, liturgy in the Lutheran Service Book, Bible study and sermon, prayer, Holy Communion, and Traditional Hymns.
50th Anniversary & Upcoming Events
No upcoming events
Recent Blog Posts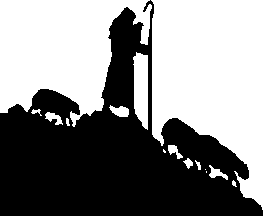 This Sunday August 14 we gather for the Shepherd of the Valley 50th Anniversary Celebration Picnic on the church grounds from 4:00-6:00 pm. The 50th anniversary team has worked very hard to organize this event so that it is a time of food, fun, and fellowship for everyone. Please invite your friends and family to join you on the lawn at the church, bring a side or dessert dish to share, and a say a little prayer for good weather. There will be a bouncy house for children and the Reams family singers from Zion Lutheran in Corvallis will share their Blue Grass and Gospel musical talents including some sing-a-longs.