Pastor's Greeting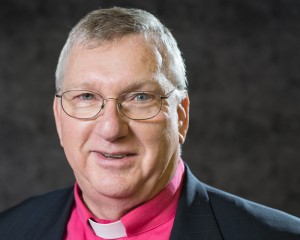 Welcome to the website of Shepherd of the Valley Lutheran Church! I'm blessed to be serving God with the good people of Shepherd of the Valley as their Intentional Interim Pastor since June 2015.
Worship – Sundays at 9:00am & Advent Services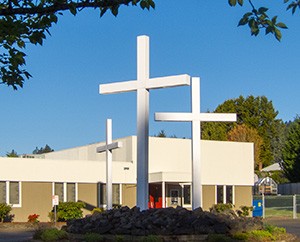 We gather to worship God and receive God's gifts of forgiveness, new life, and eternal salvation in the Word and Sacrament. Our worship service begins with a time of confession and forgiveness, liturgy in the Lutheran Service Book, Bible study and sermon, prayer, Holy Communion, and Traditional Hymns.
Enjoy Advent Service every Wednesday, November 23rd to December 21st starting at 7:00pm.
Christmas Eve Candlelight Service starting at 7:00pm
Christmas Day SERVICE STARTING AT 10:00am!
50th Anniversary & Upcoming Events
No upcoming events
Recent Blog Posts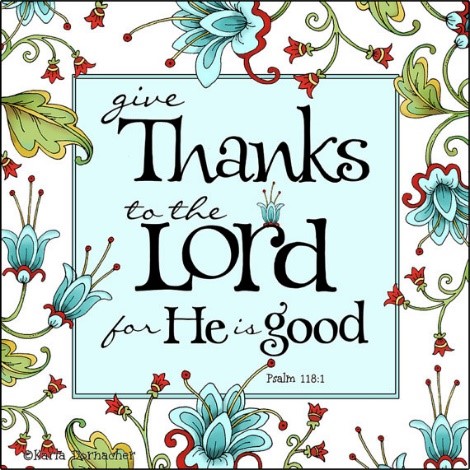 "Oh give thanks unto the Lord, for He is good. His steadfast love endures forever." That was one of the first Bible verses I memorized as a child. It was our table prayer at almost every meal.