Pastor's Greeting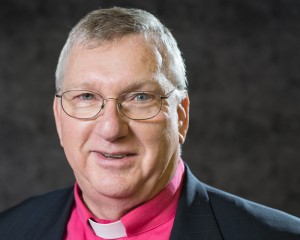 Welcome to the website of Shepherd of the Valley Lutheran Church! I'm blessed to be serving God with the good people of Shepherd of the Valley as their Intentional Interim Pastor since June 2015.
Worship – Sundays at 9:00am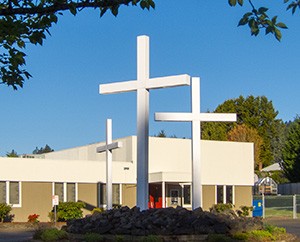 We gather to worship God and receive God's gifts of forgiveness, new life, and eternal salvation in the Word and Sacrament. Our worship service begins with a time of confession and forgiveness, liturgy in the Lutheran Service Book, Bible study and sermon, prayer, Holy Communion, and Traditional Hymns.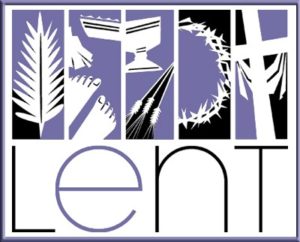 Wednesdays in Lent 2017
Starting with March 1  7:00 PM Ash Wednesday and continuing every Wednesday (March 8 through April 5) with a 6:00pm soup supper and 7:00pm service.  The topics of guilt, pride, anxiety, anger, bitterness, and discouragement will be covered.
Sunday School & Events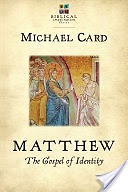 Come share the joy of following Jesus in the Gospel of Matthew, the Gospel of Identity Sundays, 10:30-11:30 AM.Have you ever actually read through a whole Gospel, maybe at one sitting?  There are four stories of Jesus in the New Testament, Matthew, Mark, Luke, and John.  Have you ever read one from beginning to end? That is the challenge the Biblical Equipping Team is putting before everyone in our church starting this Sunday. We are challenged to read the Gospel of Matthew. Find out WHY in this edition of the Shepherd's Voice. http://svlc-corvallis.org/news/shepherds-voice-for-the-week-of-sunday-february-12th/
No upcoming events
Recent Blog Posts
Many people think that having young families with school age children in the church service is THE indicator of a particular vitality in the life of their church. Well, it is one sign of vitality. But it's not the only one. Having a lively crew of seniors can be equally joyful and a sign of church vitality too.