Church Leaders
Staff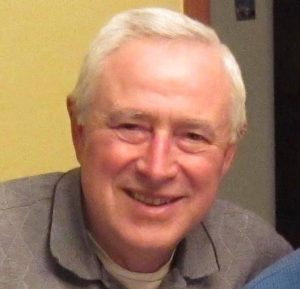 Rev. Paul Doellinger
Pastor
Bio coming soon.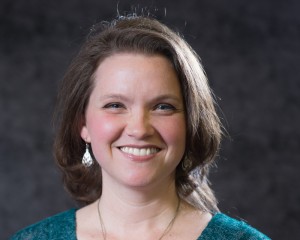 Callie Santora
Office Manager
Callie Santora along with her husband, Brian, and son, Caleb, moved to the Corvallis area in 2005 when Brian's job required a relocation from Spokane Valley, Washington. Both Callie & Brian Graduated from Washington State University (Go Cougs!) and met in Pullman. After a year with SVLC Callie was blessed with the opportunity to serve as office manager at Shepherd of the Valley as well as volunteer with their leadership, serving both on the Council and most currently as a Ministry Team Member. Callie enjoys hiking, camping, and traveling. She has two cats and a ton of home improvement projects to keep her busy. Shepherd has given Callie a church home and good friends to share in all the joys and sorrows life brings.
Council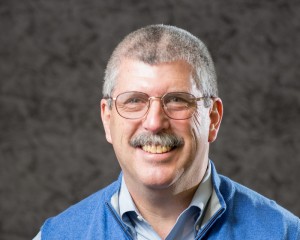 Bill Chambers
President
William (Bill) Chambers is a native Oregonian from a small community in Lane County living in the Corvallis area over 35 years. Oregon State University graduate in Agricultural Economics and owner of a local farm. Bill is married to wife Karla and they have 4 adult children and member of Shepherd of the Valley for over 25 years.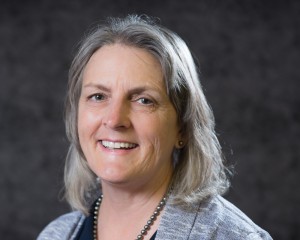 Debi Anderson
Treasurer
Debra Anderson is the newly elected Treasurer for Shepherd of the Valley Lutheran Church. Debi and her husband, Dennis, have been married for 30 years, have 4 children and have been all over the world. They have been attending SVLC for about 2 years and just became members last April! When she is not enjoying all kinds of outdoor activities and sports with her family, she works full-time as a Lead – Medical Technologist for the Corvallis Clinic in charge of the newly created molecular testing department and oversees the clinic's 5 satellite lab facilities. Debi has two B.S. Degrees one from Washington State University (GO COUGS!) and one from OIT/OSHU in Clinical Lab Science.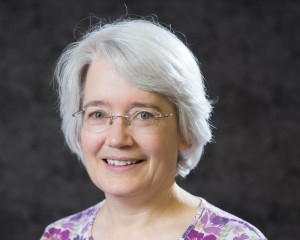 Dianne Taft
Asst. Treasurer
Dianne Taft was born and raised in the Upper Peninsula of Michigan (some people don't even know that Michigan has an upper peninsula). She is a graduate of Michigan Technological University and came to Oregon via California while employed with Hewlett-Packard. She is married to Fred Taft and they have two grown sons.
Bill Randall
Property Chairman
Biography to come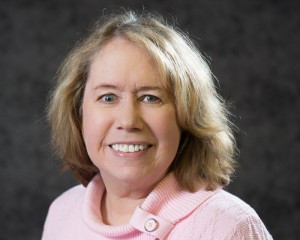 Gail Millimaki
Secretary
Gail Millimaki grew up in Concord, California then moved with her husband to Boise, Idaho. They moved to Corvallis in 1990. She retired from Oregon State University in September 2015 after 24 years. Her husband Rich retired in April 2014. They have 2 children, 4 grandchildren, and their dog Lucky.
Elders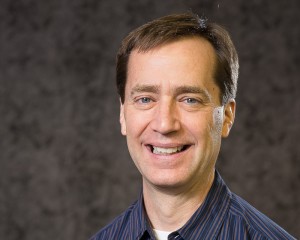 Peter Klammer
Elder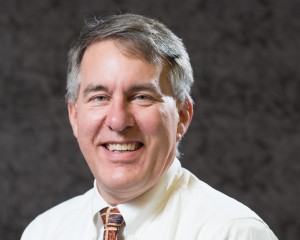 Jeff Hintzman
Elder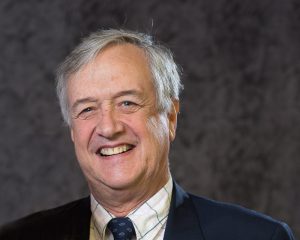 Dennis Anderson
Elder
Deaconesses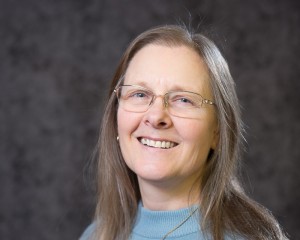 Donna Durbin
Deaconess
Donna Durbin grew up in San Jose, California where she earned her Bachelors Degree in Nursing. After full time work in a local hospital there she and her husband, Rob, relocated to Corvallis in 1985. They now have 2 adult children that benefited from Lutheran Christian education in Corvallis. Though retired from professional nursing her education, skills and experience are invaluable to her role as Lay Deaconess at Shepherd of the Valley Lutheran Church, where they have attended since 2002.